Posts Tagged 'blush bridal'
I have the honour of second shooting for Vasia (www.vasia-weddings.com) this year, and I couldn't be more ecstatic about it!  She is such an amazing person, with so much energy and passion, I feel very fortunate to have met her!  She held a workshop for other photographers to give some tips about wedding photography for free!!!  Is she awesome or what?!  Her generosity in sharing her knowledge of the photography business speaks volumes on her unselfish and caring nature…seriously, I cannot compliment her enough!  So I tagged along to take some behind the scenes photos of the SPECTACULAR team, so I hope you enjoy them because it was a fantastic experience to work alongside such extraordinary individuals!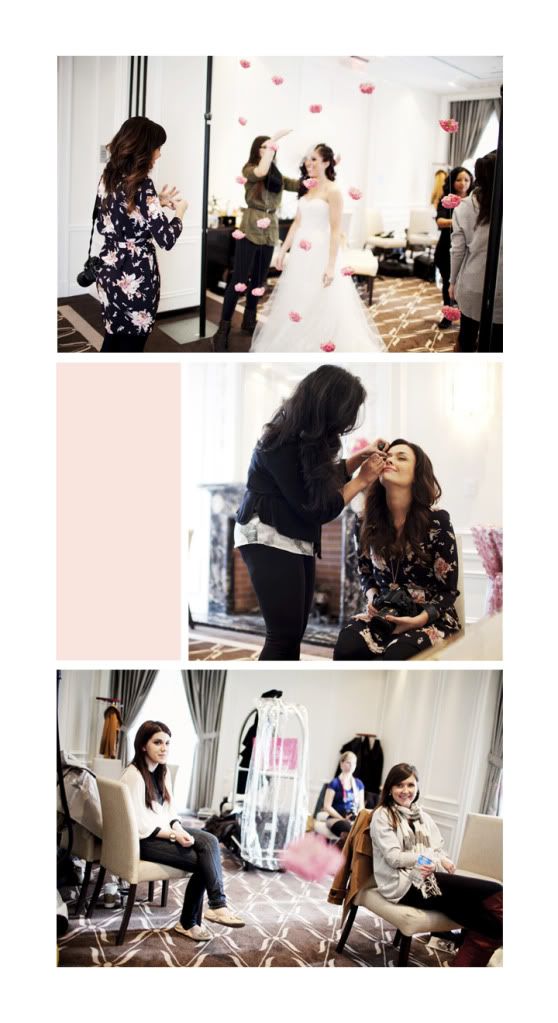 happy birthday Jessica!  what a trooper, it was her birthday the night before!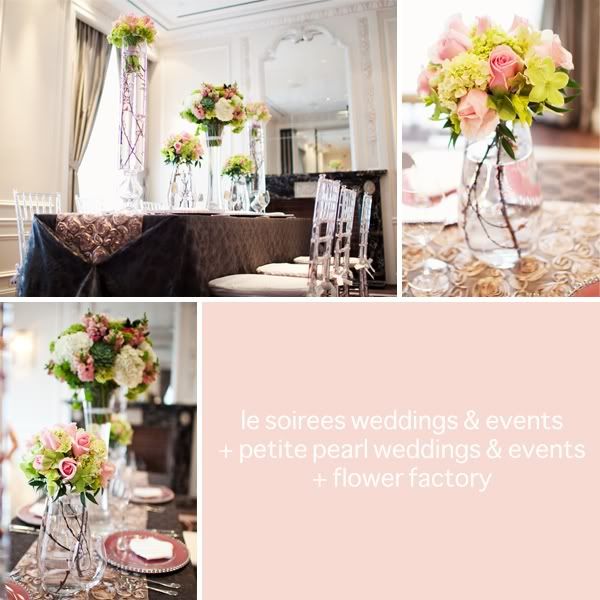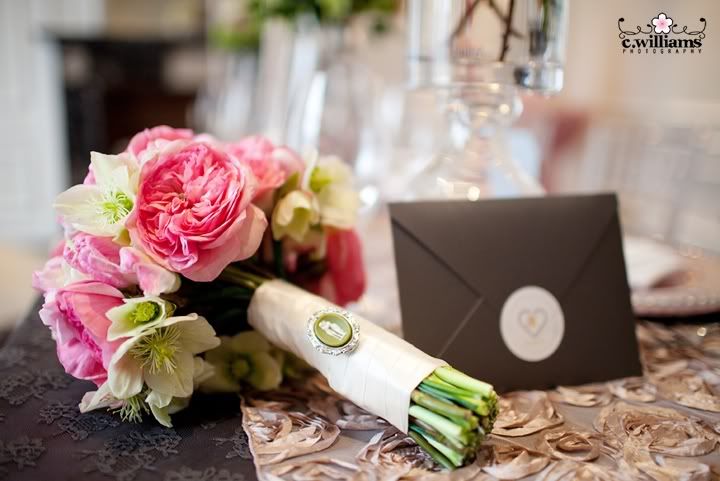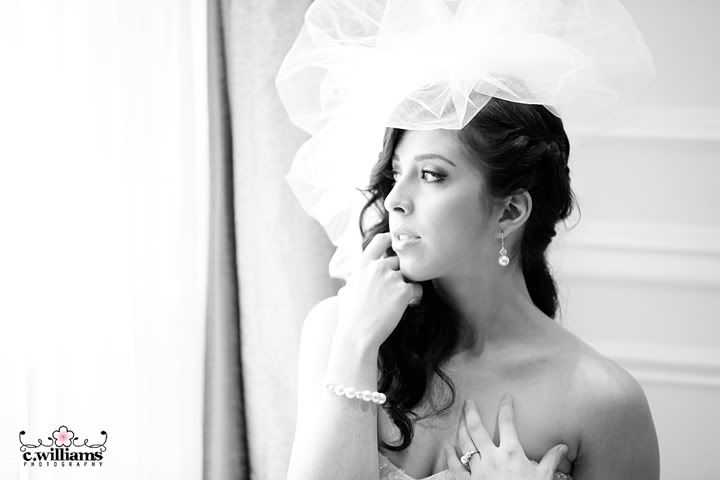 okay, jessica is insanely stunning and worked it all kinds of FIERCE!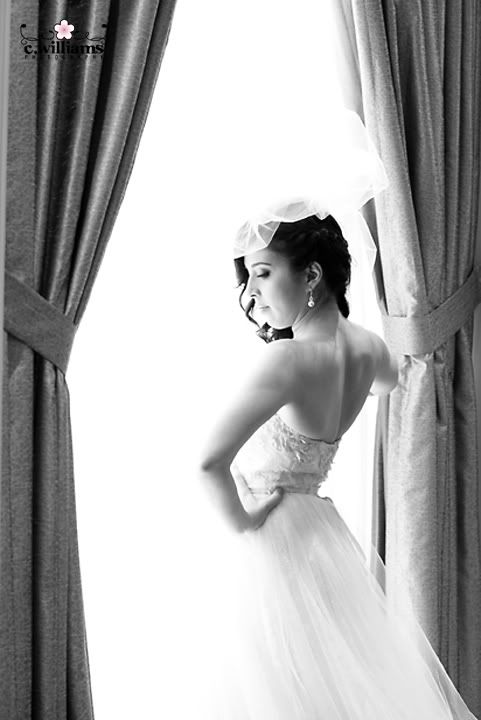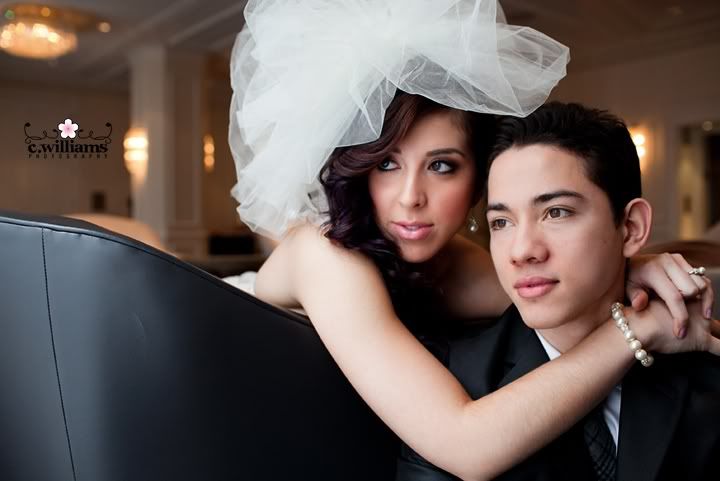 look how handsome talon is!! ridiculous!
cutest couple ever!!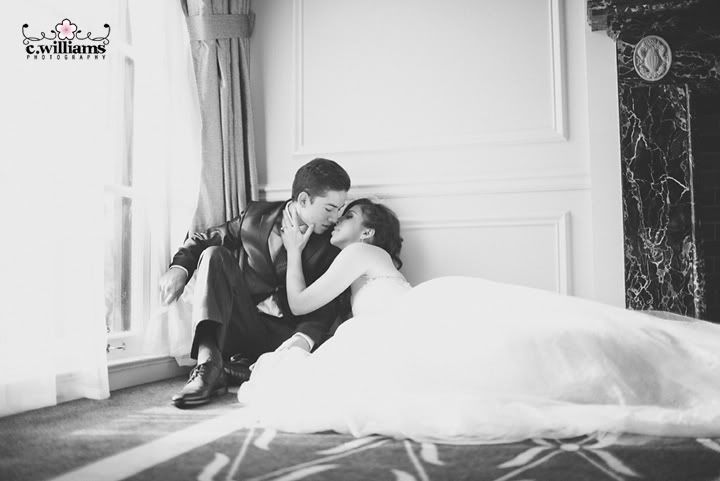 Stationary: Le Soirees {I didn't get a chance to take photos of the invitation, but it is GORGEOUS!!!  Lele is SO talented!}
Hair: Jade Kugelman
Headpieces and Jewellery: Caroline Calvert
Shoes: Brian Atwood
Models: Jessica Noujeim & Talon Moore