Posts Tagged 'flower factory'
Photographing this wedding was a dream come true thanks to the amazing vendors and all of their hard work!  Aly Armstrong is such a sweetheart and a rockstar, and I am blown away everytime I see what the Flower Factory's team has created!  Here are some of the details from this beautiful outdoor Cecil Green garden wedding:





Aly Armstrong Event Planning & Design
I had the pleasure and honour of shooting bridal portraits of my lovely and beautiful photographer friend, Vasia of Vasia Weddings.  I was tagging along a photoshoot that she was doing with the amazingly talented LeLe and L'neille of Le Soirees Weddings & Event Planning.  I got the opportunity to do a bridal portraiture showcasing couture dress designer Jason Matlo Atelier's wedding gowns with the stunning & curvy Vasia as my model!  I cannot believe she is a mother, she still has it going on!
I could not believe the creativity and talent of Gloria from the Flower Factory.  She was up before anyone else and was already almost finished with the gorgeous bouquet for the photoshoot by the time we got up.  AMAZING.
Jessica was also up bright and early even after a long day before of hair & makeup.  She is wise beyond her years and so very professional.  Jessica did a fabulous job glamming up our already beautiful Vasia!
Finish it off with elegant Elsa Corsi Jewellery and you've got yourself stunning bridal portraitures.  Enjoy~
Credits //
Styling >> Le Soirees Weddings & Events
Bridal Gown >> Jason Matlo Atelier
Florals >> The Flower Factory
Hair & Makeup >> MUAHjwn
Jewellery & Hair Accessory >> Elsa Corsi
Location >> God's Mountain Estate
*Special thanks to Jaylee for assisting with modeling tips & tricks.  XOXO
This was also featured on Tutu & Fru, Vancouver's most stylish Wedding blog, and can be seen here >> Tutu & Fru Style Story: Classic Couture
I have the honour of second shooting for Vasia (www.vasia-weddings.com) this year, and I couldn't be more ecstatic about it!  She is such an amazing person, with so much energy and passion, I feel very fortunate to have met her!  She held a workshop for other photographers to give some tips about wedding photography for free!!!  Is she awesome or what?!  Her generosity in sharing her knowledge of the photography business speaks volumes on her unselfish and caring nature…seriously, I cannot compliment her enough!  So I tagged along to take some behind the scenes photos of the SPECTACULAR team, so I hope you enjoy them because it was a fantastic experience to work alongside such extraordinary individuals!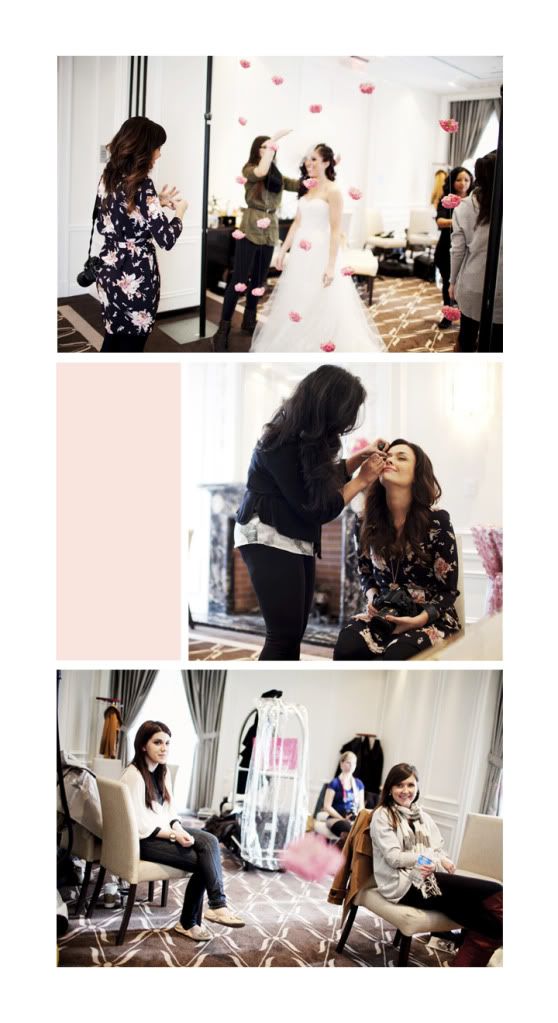 happy birthday Jessica!  what a trooper, it was her birthday the night before!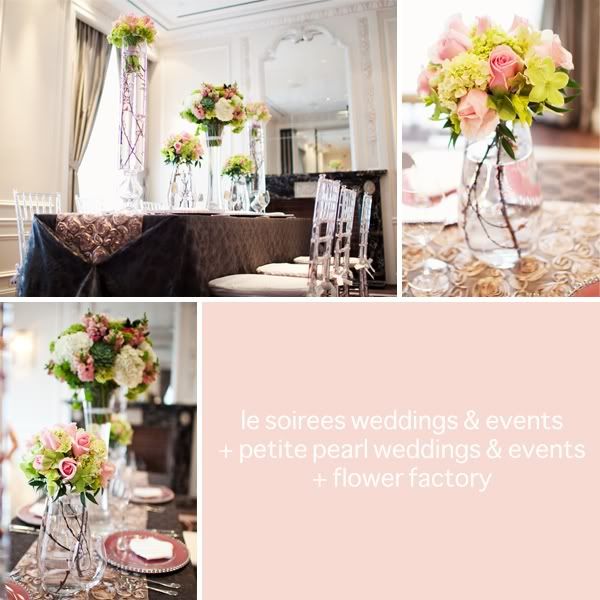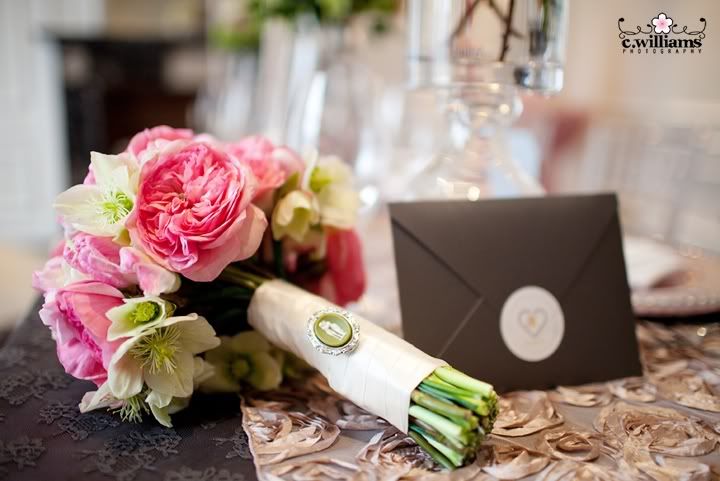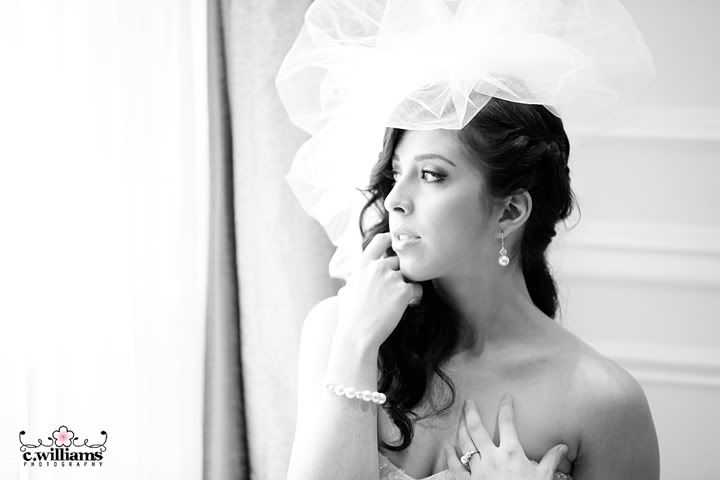 okay, jessica is insanely stunning and worked it all kinds of FIERCE!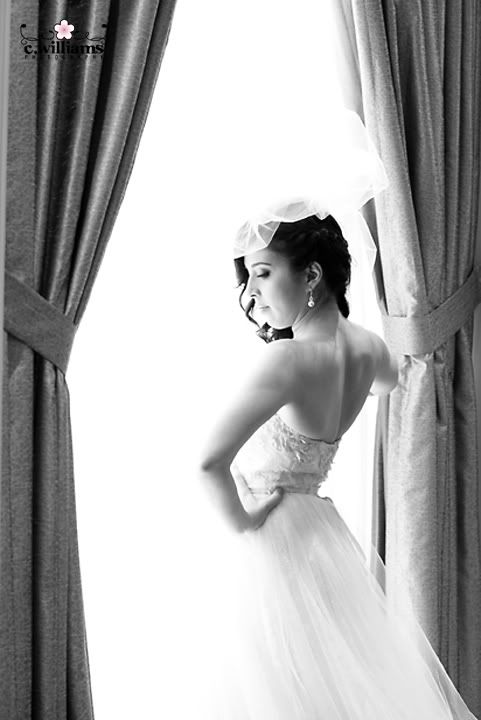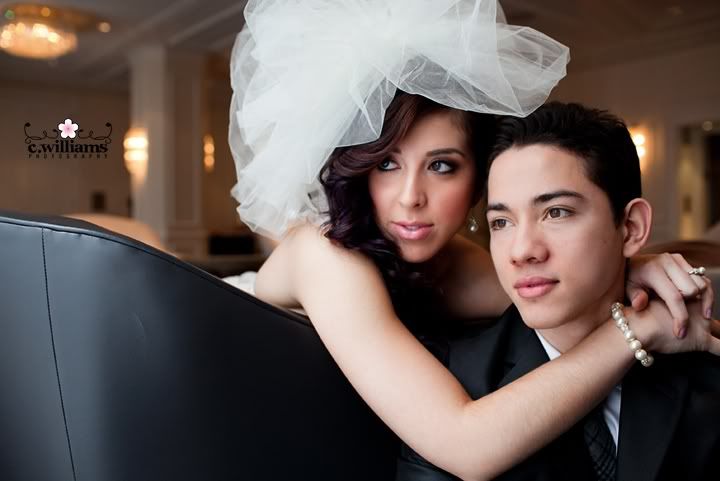 look how handsome talon is!! ridiculous!
cutest couple ever!!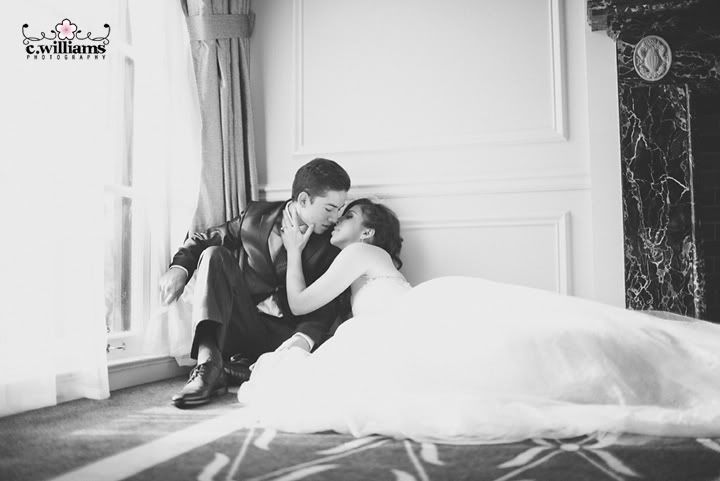 Stationary: Le Soirees {I didn't get a chance to take photos of the invitation, but it is GORGEOUS!!!  Lele is SO talented!}
Hair: Jade Kugelman
Headpieces and Jewellery: Caroline Calvert
Shoes: Brian Atwood
Models: Jessica Noujeim & Talon Moore